It is so exciting to see up and coming architects pave the way for designer steel homes. Conventionally, homes are simply made out of bricks or concrete – both costly and time consuming to build with. With new steel construction options, homes are efficiently and speedily erected, saving house owners money on time waiting for their house to be built, while simultaneously servicing their bank loans.
Did you know, steel homes come in a wide variety of sizes, styles, and floor plans. When you engage a builder, don't be surprised to learn contractors and builders will appreciate and prefer a quick bolt and erect system, saving time on labour costs, as well as maintaining a happy relationship with their customers.
Below are some examples of you what you can expect when researching for a steel home design.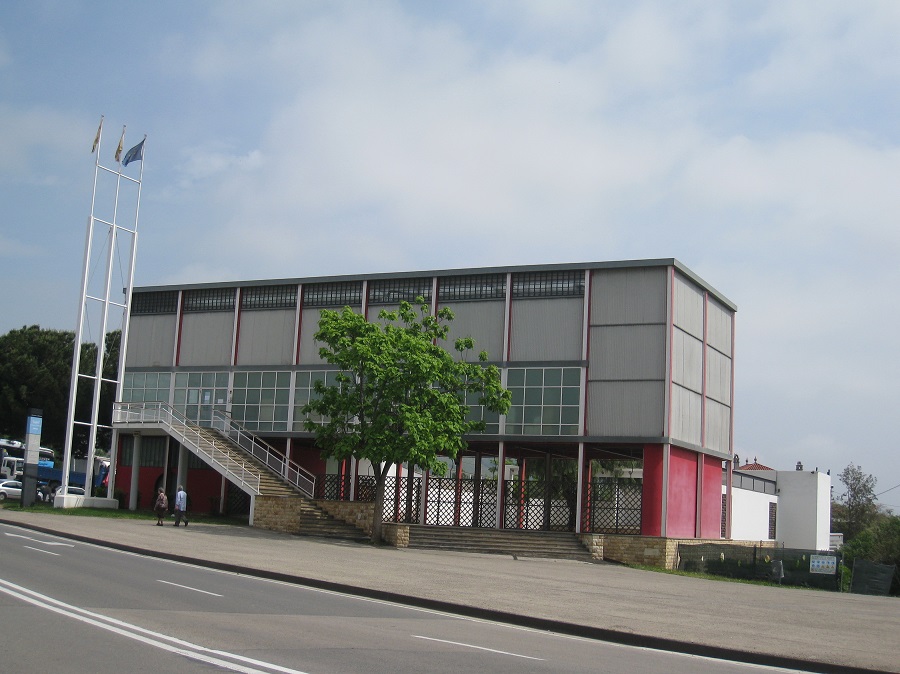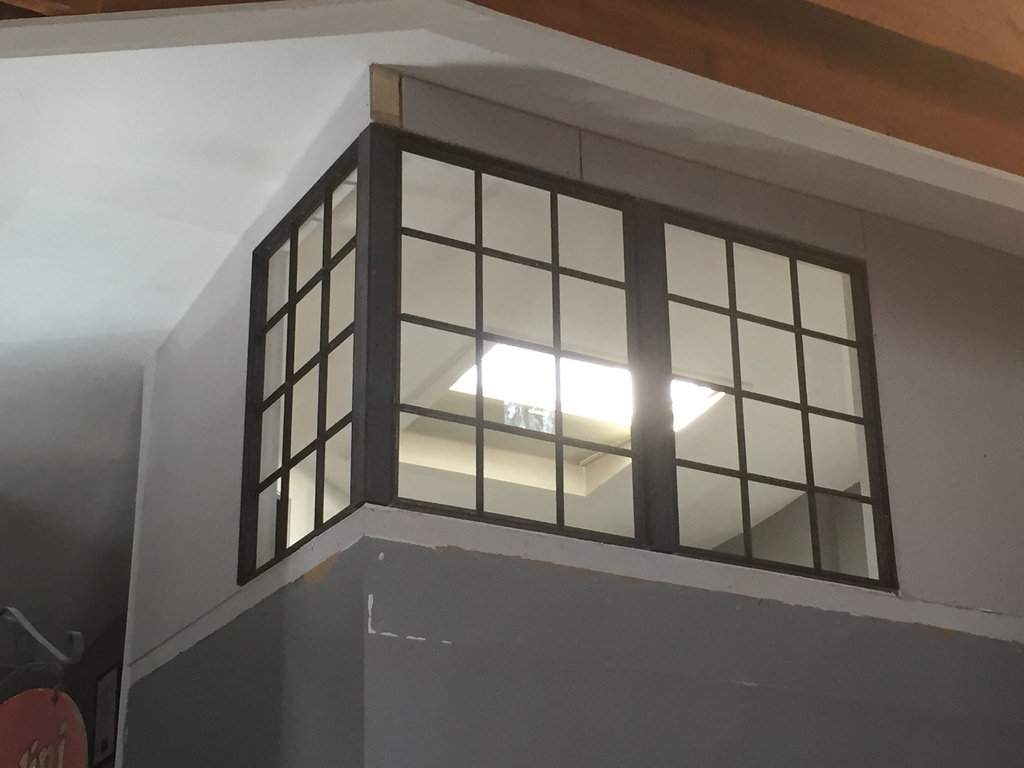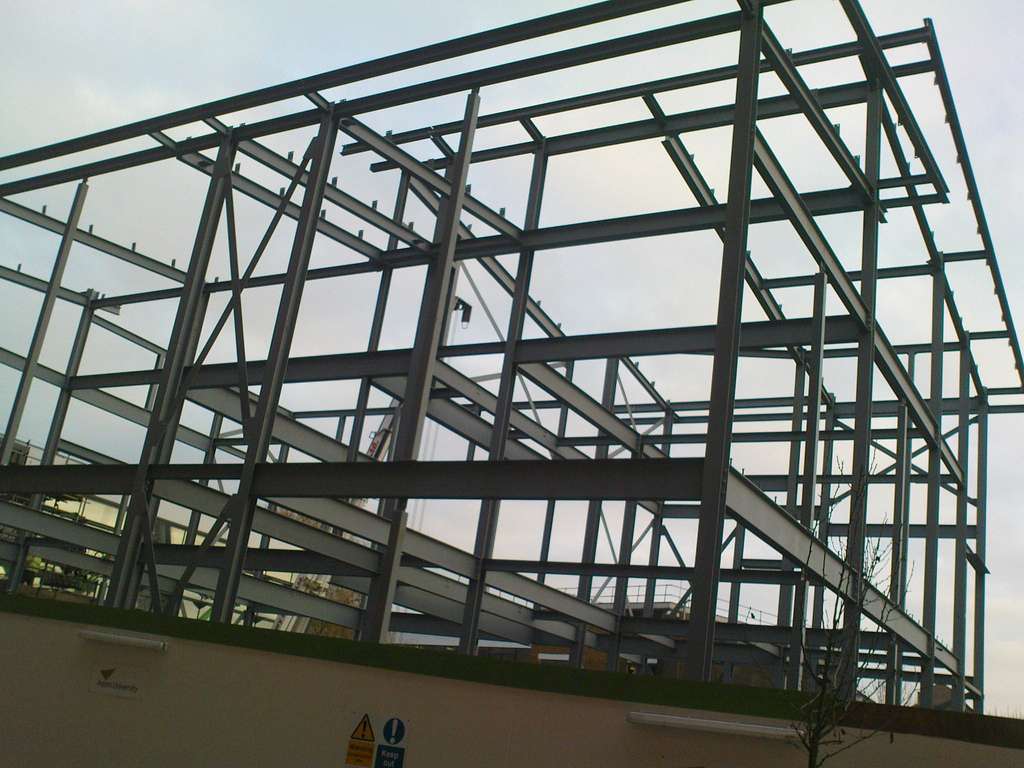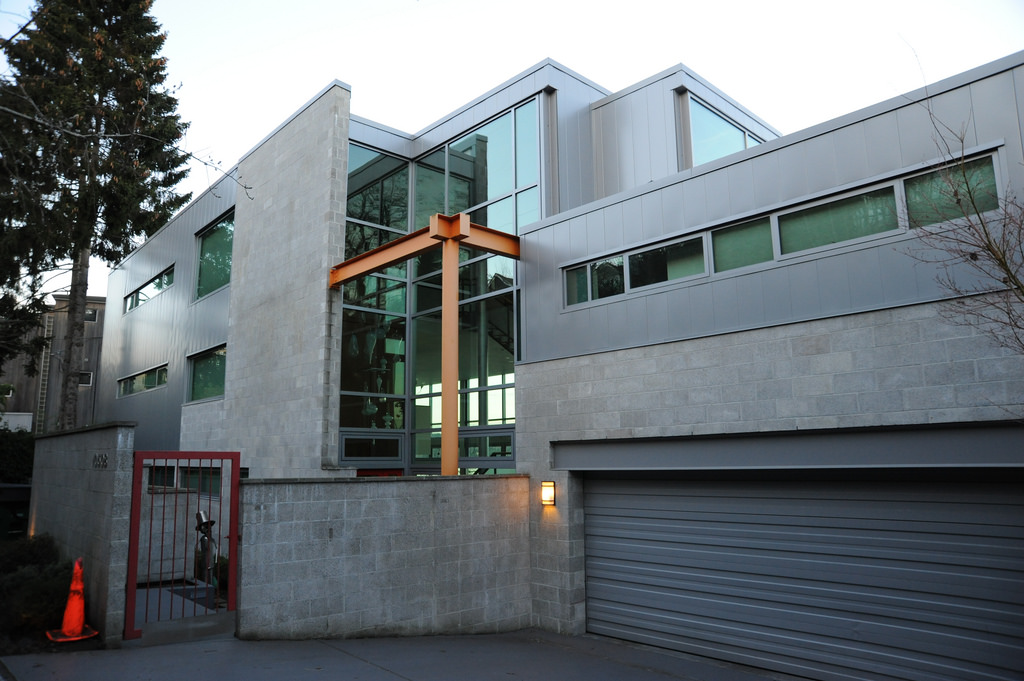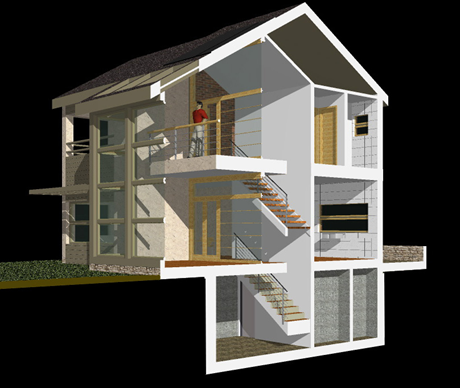 Things you will need to take into account, as with any infrastructure build, when engaging a builder to erect your steel home:
Pre-Construction Costs
Site Construction Costs
Erecting the kit
Interior Finish Out
Exterior Structures
Landscaping (have you considered softfall or synthetic grass?)
Miscellaneous Items
Light gauge, or cold-formed steel is most commonly used for wall, floor and roof framing. The material is increasing in popularity as an alternative for wood framing or heavy structural steel framing. Light gauge steel can be used in pre-fabricated panel sections as well as stick-built construction similar to light wood construction. It is competitive with wood in terms of cost and workability. However, it contains the strength and material properties of structural steel (non-combustible and strength).
You will need to find a licensed engineering department that are outstanding with extensive knowledge to ensure everything runs smoothly with the steel design choice. They need to help ensure that your design is feasible on your land parcel and that the final engineering design of your new facility is structurally sound.
These Steel framed homes are more durable than wood homes, more energy efficient, stronger since they are steel, engineered perfectly with Framing Cad software, custom steel milled to the exact specifications of a floor plan. Then delivered to your site and assembled with nuts and bolts on a concrete slab, never using nails or hammers and completely assembled in 24-48 hrs.
Look out for this blog, we will be bringing you the top 10 steel home designs in the coming months.