Designer Steel Homes offers you the best value in new steel framed housing. Available in a wide variety of sizes, styles, and floor plans, our steel frame homes are as beautiful as they are strong. Contractors and builders will appreciate our simple, bolt-together system, and home buyers will enjoy the immediate benefits and long-term savings of residential steel construction.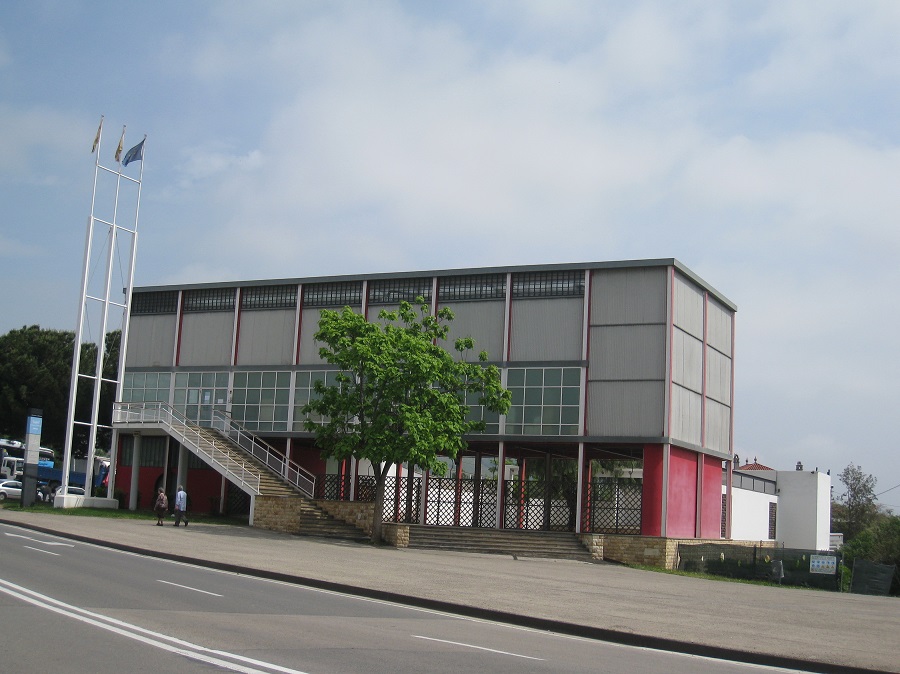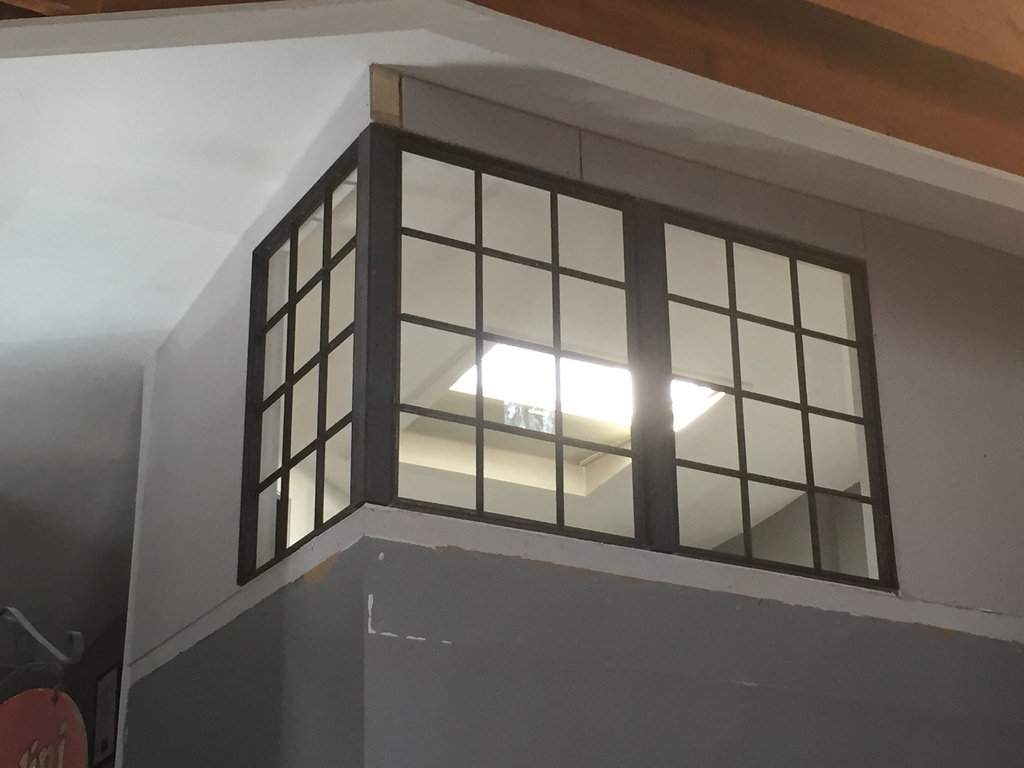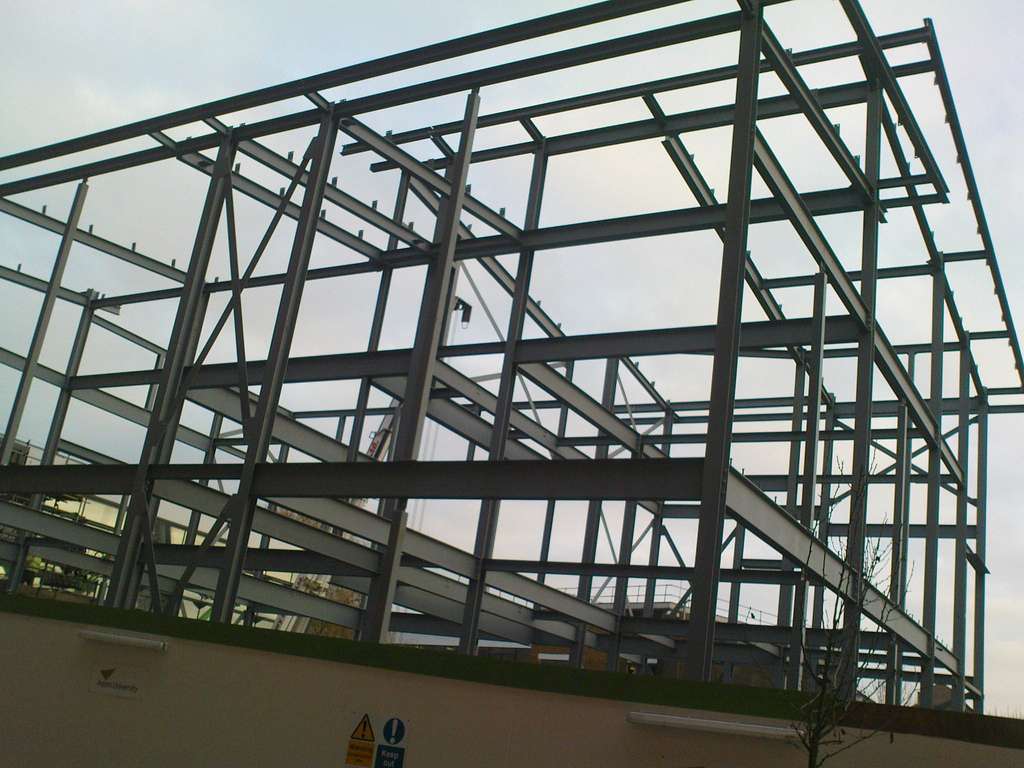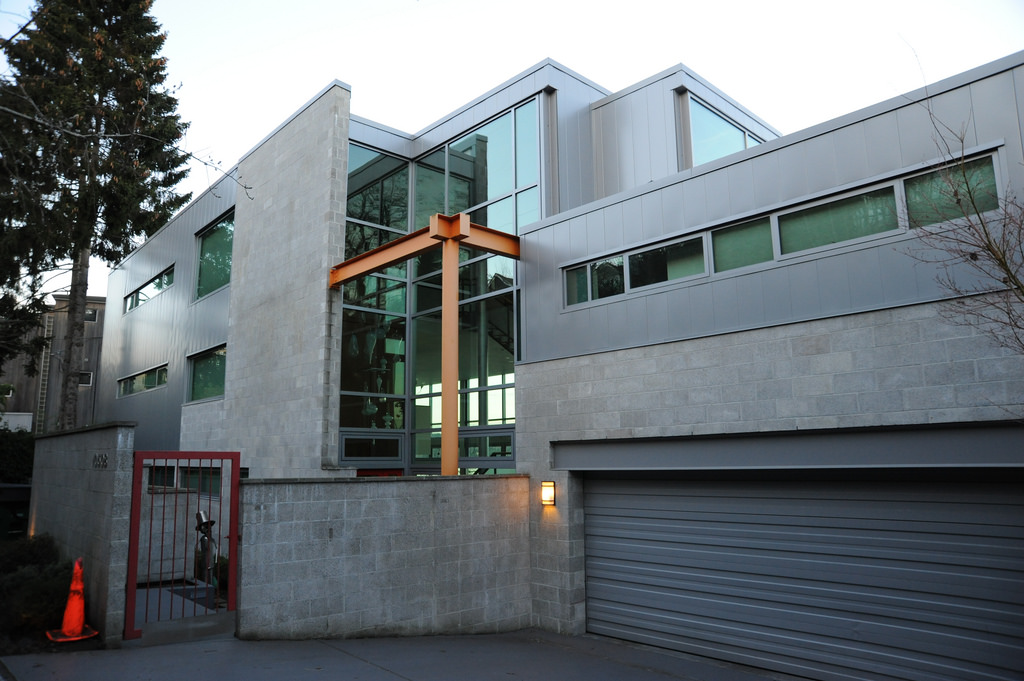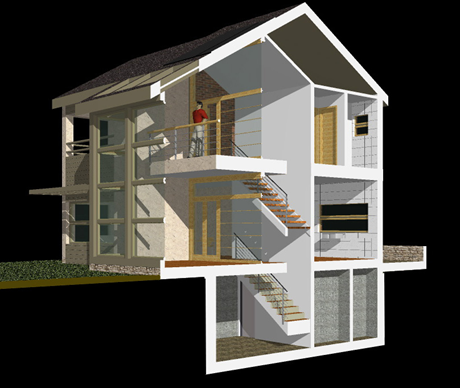 Pre-Construction Costs
Site Construction Costs
Erecting the kit
Interior Finish Out
Exterior Structures
Landscaping (have you considered softfall or synthetic grass?)
Miscellaneous Items
We believe in pushing the boundaries of innovation, finding ways to work faster and smarter. We recognize the needs within the construction industry, collaborating with innovative people.
Light gauge, or cold-formed steel is most commonly used for wall, floor and roof framing. The material is increasing in popularity as an alternative for wood framing or heavy structural steel framing. Light gauge steel can be used in pre-fabricated panel sections as well as stick-built construction similar to light wood construction. It is competitive with wood in terms of cost and workability. However, it contains the strength and material properties of structural steel (non-combustible and strength).
Our liscensed engineering departments are outstanding with extensive knowledge that plays an important roll in the calculations and the final engineering design of your new facility.
These Steel framed homes are more durable than wood homes, more energy efficient, stronger since they are steel, engineered perfectly with Framing Cad software, custom steel milled to the exact specifications of a floor plan. Then delivered to your site and assembled with nuts and bolts on a concrete slab, never using nails or hammers and completely assembled in 24-48 hrs.
ABOUT OUR HISTORY
We began working in building construction 15 years ago alongside clients, builders, developers, contractors, engineers, architects, businesses and homeowners. In the process, we acquired experience in all phases of construction projects, and found that most clients preferred steel due to its Eco-friendly attributes, design versatility, low cost, faster installation, wider spans, high durability, with virtually no maintenance.